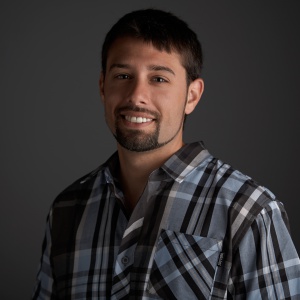 Mike Pariso, Production Director
Mike Pariso understands the importance of delivering reliability, creativity and expertise through collaborative customer relationships. He began his career as an intern at Stern Bloom Media, moved into publication layout, and today manages the company's largest projects as Production Director. Mike is consistently recognized for his strong sense of design and consultative approach to managing projects, which enables him to provide relevant solutions for even the most complex customer endeavors. As Production Director, Mike redesigned all service guides for a major nationwide client. His attention to quality and creativity was instrumental in producing over 10 million informative and visually appealing publications.
Mike received his degree in Graphic Design from Full Sail University and was the valedictorian of his graduating class. Mike spends his free time supporting the Make-A-Wish Foundation and cheering on the Florida State Seminoles and New York Giants.