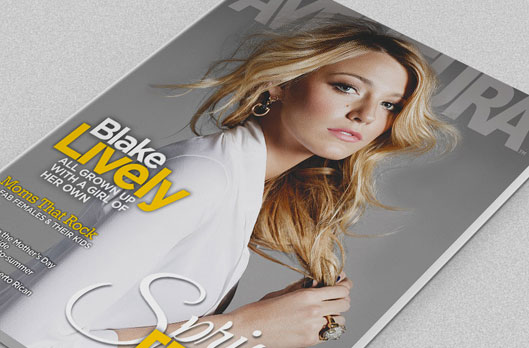 Aventura Magazine
As the area's primary source of information and lifestyle for more than 20 years, AVENTURA intrigues, entertains, informs and clues readers in on trends in dining, fashion, fun and celebrities – all wrapped up in a beautiful, glossy package that readers love. AVENTURA's loyal readership and clientele have given it a firm foothold in a market where city magazines come and go, which has resulted in continual growth for our advertisers.
Visit www.aventuramagazine.com.
Aventura Magazine
iPad Edition
Get interactive with AVENTURA's exciting iPad® app edition, featuring the same award-winning magazine in a convenient format. Advertising presence in this edition of AVENTURA brings your brand and business to a contemporary world where a variety of tools enable real interaction with your audience, captivating it and multiplying it. Through animation, video, product demonstration, data capture, links to websites and promotions, you can seduce and conquer your customers.