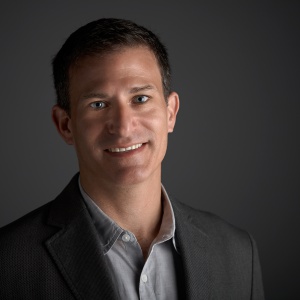 David Bloom, Partner
As a founding partner, David Bloom has played a central role in the development and growth of Stern Bloom Media. David created Stern Bloom Media in 1998 with partners, Amit Bloom and Michael Stern. What began as a business to supplement income while attending law school, soon flourished into a vibrant magazine. For more than 18 years, David has shaped and implemented innovative business practices that have enabled Stern Bloom Media to become one of the leading print publishing companies in South Florida.
In his current role, David provides organizational leadership and direction for his team, managing the day-to-day operations of the business. His legal background and business experience has resulted in a well-balanced union of creativity and pragmatic planning. By embracing a solution-oriented philosophy of working together with staff and customers as an integrated team, David and his partners have introduced a successful business model that emphasizes collaboration, creativity, expertise and reliability.
David has a Bachelor of Science degree from Florida Atlantic University and J.D. from Nova Southeastern University. He is an avid runner and passionate snow skier. David organizes an annual father-kids ski trip and started the "Five Guys and a Mountain" ski club to share the sport with family, friends and even readers of AVENTURA. He also enjoys real estate investing and spending time with his family.
"Several milestones come to mind as highlights: I'm very proud of how we started the company and have always put friendship first, keeping the 'family business' feel over the years; how we recreated ourselves during a downturn in the economy and came out stronger; and how we've shifted our operational mindset to position Stern Bloom Media for the future.."
–David Bloom, Partner