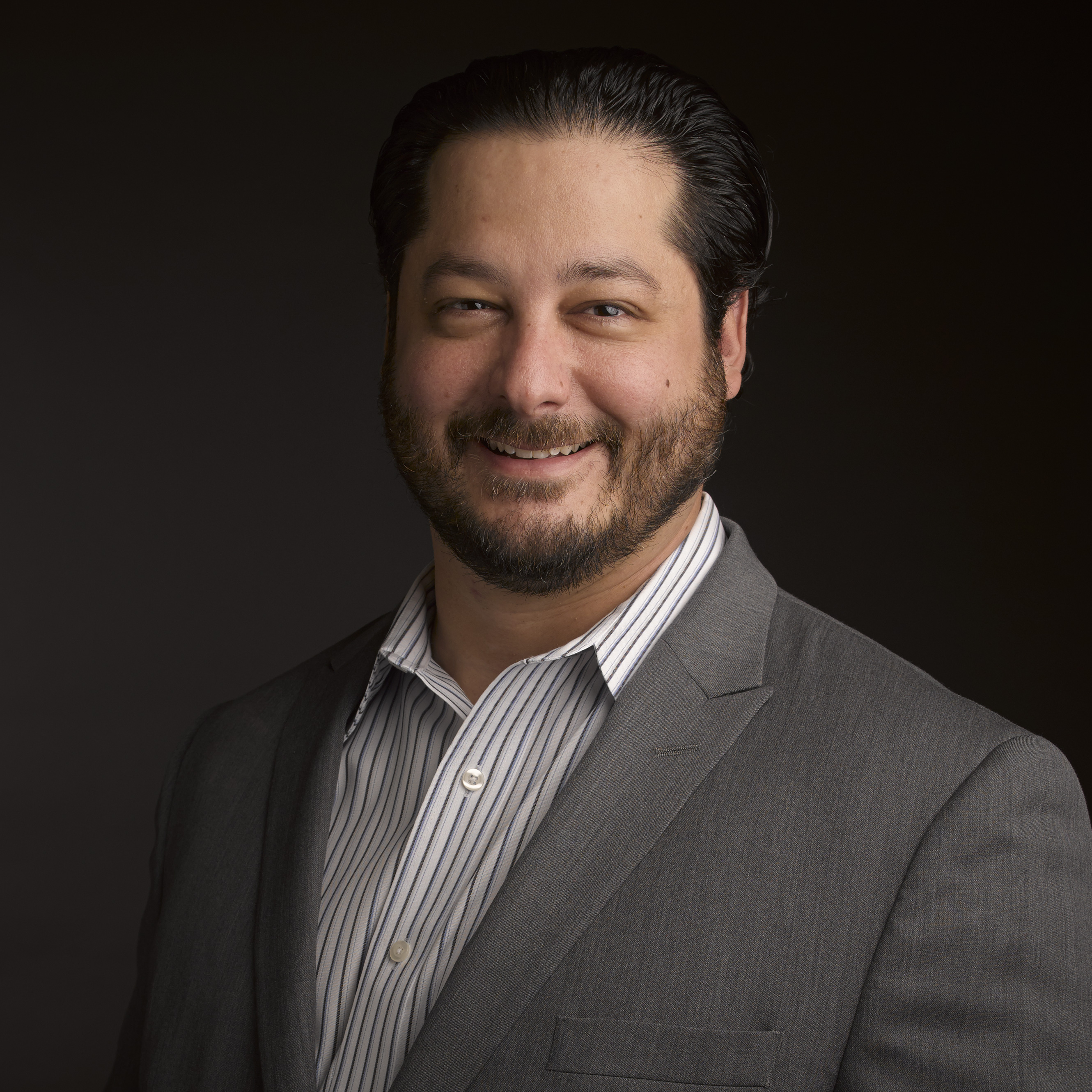 Lou Wolfson, Director of Business Development
Lou Wolfson oversees the sales, strategy and business development activities for the company's User Manual division, formed in 2015 to meet growing customer needs in this area of expertise for Stern Bloom Media. He brings plenty of business experience to his role as Director of Business Development, having built and sold two of his own companies. Lou's unique perspective and knowledge of the intricacies of business world including processes, marketing and management are an advantage for clients and an asset to the team.

Prior to joining Stern Bloom Media, Lou successfully launched several companies over a ten-year period, including The Active Network, a participatory sports marketing and enterprise software company; and Active Sports Marketing Group, the first-ever marketing agency dedicated to reaching the participatory athlete. He was also a founding member of The National Hotel Network, a nationwide in-room television network exclusively for hotel guests; and City Traveler TV, a television production company.

Lou received his Bachelor of Arts degree from the University of Florida. In his free time, he loves to travel, paddleboard and spend time with his wife and Boston terrier.