Image is Everything
Putting together a printed catalog? Opening an online store? How your products are photographed can make or break the sale. So regardless of budget, here are some basic tips to keep in mind when shopping for your photography partner.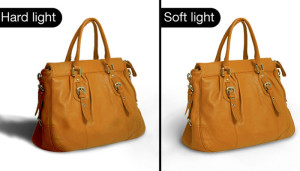 Light it Up!
The most important element of lighting is not the quantity of light, but the uniformity and distribution of it. There are two types of shadows that can be created around a product depending on the lighting: Hard Shadow and Soft Shadow. Hard Shadows are created when the size of the light source is small compared to the size of the subject. Soft shadows are created when the size of the light source is larger than the subject. For product photography needs, Soft Shadows work best when highlighting an object.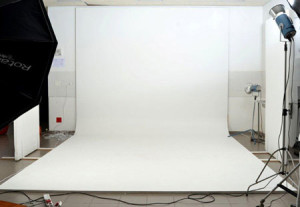 The Infinity Curve
In product photography, a clean white background looks best since it creates focus on the object itself. The "Infinity Curve" enables photographers to shoot products against a clean, endless white background that reveals no horizon line.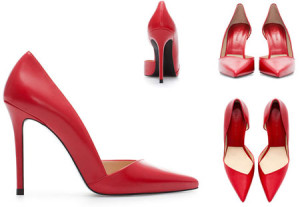 Play with Angles
When photographing your product, multiple angles are important in letting customers have the complete picture of the items they want to purchase.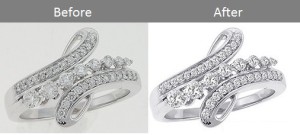 Retouch Me
Taking a photo is often just the first step in the process. Editing and touch-ups are vital in completing the final image. You've heard of models being PhotoShopped? Well, products require the same treatment to help them look their best.
For more professional tips, contact Stern Bloom Media to set up a free product photography consultation.